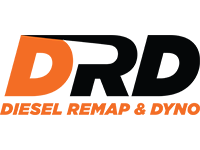 Phone Number: 9583 3133
Address: 21 Thornborough Road, Mandurah, 6210
Website: https://www.facebook.com/dieseldynomandurah/
ECU Re Map & Transmission Tuning Specialists - we have a very popular tow package tune for those long trips towing a caravan or boat trailer.
Diesel Remap and Dyno Mandurah. For those chasing serious grunt.
With ECU remap and transmission tuning, you can improve your diesel vehicle's performance, boost your fuel economy, and extend the longevity of your engine.