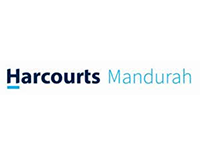 Phone Number: 9581 9999
Address: 284 Pinjarra Road, Mandurah, 6210
Website: https://harcourts.net/au/office/mandurah
Whilst the proud legacy of Harcourts goes way back to 1888, our focus is firmly on the future and continuing to offer our clients with the highest levels of personal and professional service, while achieving the best possible results.
Why Choose Harcourts Mandurah?
When buying or selling real estate, renting or if we are managing your investments, we will provide you with all the expertise you need, and more.
Our global presence gives us the benefits of a wide referral and marketing network as well as the expertise of local professionals who have deep knowledge of the areas of where they live and work.