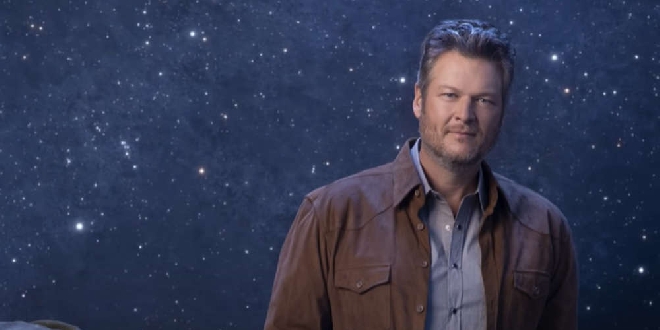 These two are just the cutest!
How adorable is Blake Shelton?
Not only did he woo Gwen Stefani with his gentlemanly country ways, but he also wrote a song for their wedding vows earlier this year, and has now shared it with the world.

The beautiful ballad titled We Can Reach the Stars has us all reaching for the tissues.
The single will also feature on his upcoming album 'Body Language Deluxe' which is due out December 3.
Source: YouTube/Instagram/BlakeShelton