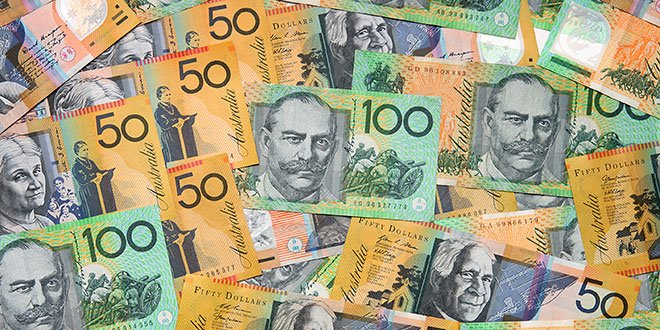 PIC: File
Rockingham residents will be paying more for their rates this financial year after a 3.9 per cent increase was endorsed at Tuesday night's council meeting.
Seven councillors voted for the rise while five voted against.
Councillor Craig Buchanan opposed the increase and instead proposed a rise of 2.4 per cent.
"We already know that we have struggling families here in Rockingham," he told fellow councillors at the meeting.
"We know it because a number of our suburbs appear with alarming regularity on the list of the worst affected areas for mortgage arrears.
Councillor Buchanan also cited the rental crisis in the city and the rising cost of rent.
"That sits on top of the other increasing prices that we've seen in recent weeks...basic food stuffs, fuel, the list goes on," he said.
But Mayor Deb Hamblin said the rate rise is in the best interest of residents.
"I do believe that this rate increase is both prudent and financially responsible," she told fellow councillors.
"We really do need to make sure that we look after the future of our city.
"The issue of rates is one of the most difficult decisions we ever make, but we need to make sure those decisions are in the best interests of our city."
The increase will see ratepayers fork out an extra $48 for the 2022-23 financial year.