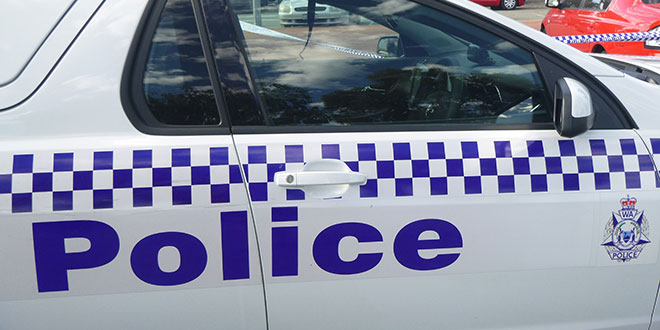 PIC: File
A 31-year-old Cooloongup woman has been charged over the vicious assault of two women in Scarborough.
A group of four women were having a picnic on Sunset Hill at Scarborough Beach around 6pm on February 26 when it's alleged the accused ran at the group and body-slammed one of the women.
The victim suffered concussion and injuries to her shoulder, neck and head.
The woman then allegedly assaulted a second woman in the group, pulling her down the hill by her hair, punching and kicking her along the way.
The victim was concussed and required medical treatment for facial injuries and bruising over her body.
On Friday, April 29, police found the woman in Donnybrook where she was arrested and charged with two counts of assault occasioning bodily harm.
She is due to appear before the Bunbury Magistrates Court on May 13.