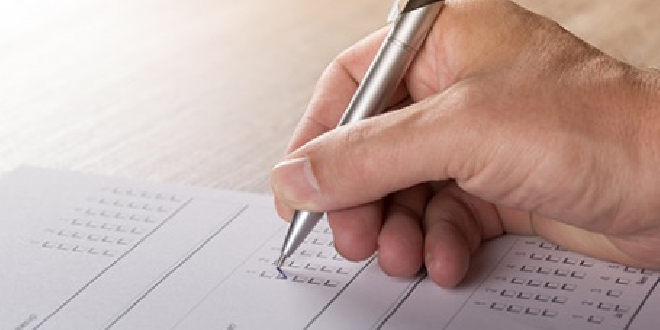 PIC: File
Early voting centres have opened across the State today ahead of the Federal Election on May 21.
Pre-polling booths are open at 63 locations in WA.
Eligible locals can cast an early vote at the Kulin Way Complex in Mandurah, Eastlake Church in Greenfields and Baroy Street Warehouse in Falcon.
In the Rockingham area, early voting is available at 35-37 McNicholl Street, 20 Merchant Drive and 369 Warnbro Sound Avenue in Port Kennedy.
"If you can vote on election day then that's what you should do. However, if your circumstances might prevent you from doing that then you need to think about the early voting options available, and vote according to your circumstances," Electoral Commissioner Tom Rogers said.
People who can vote early are those who, on May 21:
are outside the electorate where they are enrolled to vote
are more than 8km from a polling place
are travelling
are unable to leave their workplace to vote
are seriously ill, infirm, or due to give birth shortly (or caring for someone who is)
are a patient in hospital who can't vote at the hospital
have religious beliefs that prevent them from attending a polling place
are in prison serving a sentence of fewer than three years or otherwise detained
are a silent elector
have a reasonable fear for their safety
To find your nearest early voting centre visit the AEC website.