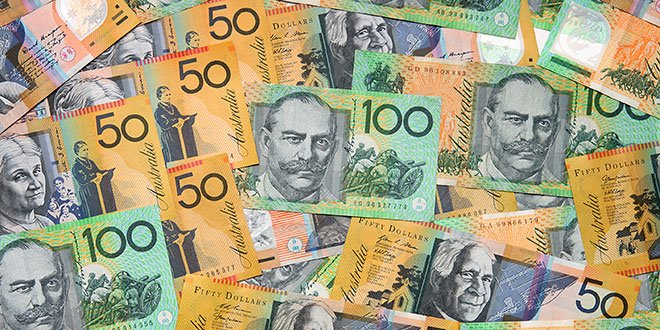 PIC: File
The State Budget 2022-23 has been handed down with the State Government delivering a near-record $5.7 billion surplus.
From July, every household in the state will receive a $400 credit on their power bill, with concession card holders getting an extra $318 energy assistance payment.
But the credit will offset a rise in fees and charges including a 2.5 per cent increase on electricity and water bills, a 3.8 per cent increase on vehicle registrations and a 6.4 per cent rise on driver's licence costs.
Opposition Leader Mia Davies said the State Government should be freezing fees and charges.
"The Opposition called for the freezing of government fees and charges, it's one of the things we thought would ease the pressure for West Australian households struggling to make ends meet...they haven't done this," Ms Davies said.
In the Peel region, the State Budget will deliver $250 million towards the Pinjarra Heavy Haulage Deviation project, $11.1 million to expand a project aimed at keeping at risk-youth out of the criminal justice system and $480,000 will be given to the Peel-Harvey Catchment Council.
"The State Budget is investing in the Peel's future - diversifying the regional economy, keeping WA fair and creating local jobs for the long term," Treasurer and Premier Mark McGowan said.
"WA's strong financial position enables us to provide important cost of living support for Peel families, while continuing to pay down debt and keep the State's finances healthy."
The State Budget includes a record $12 billion investment in regional infrastructure while $21.1 million will go to Tourism WA to encourage tourists to come to WA and travel across the State.
For more information, visit https://www.ourstatebudget.wa.gov.au