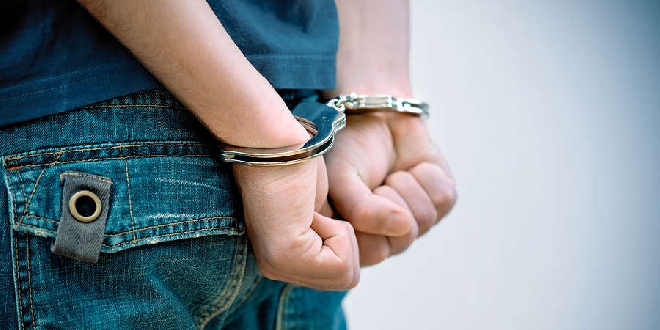 PIC: File
A program which aims to steer at-risk youth away from crime will soon be launched in Mandurah.
The State Government has set aside $11.1 million in the 2022-23 State Budget to launch an expansion of the Target 120 program which will be rolled out at nine regional locations across WA, including in the Peel region.
The initiative supports 10 to 14-year-olds who are at risk of becoming repeat offenders by tackling issues including substance abuse, lack of housing, mental health issues, domestic violence and poor attendance at school.
Child Protection Minister Simone McGurk said since its inception in 2018, the program has been linked to better outcomes for participants, with half of those not reoffending since their commencement in the program.
"Target 120 has proven to be extremely successful in supporting our most at-risk children. Around half of the young people involved have had no further contact with police," she said.
As part of the initiative, community youth workers interact closely with young people and their families to identify their goals and develop individualised support plans.