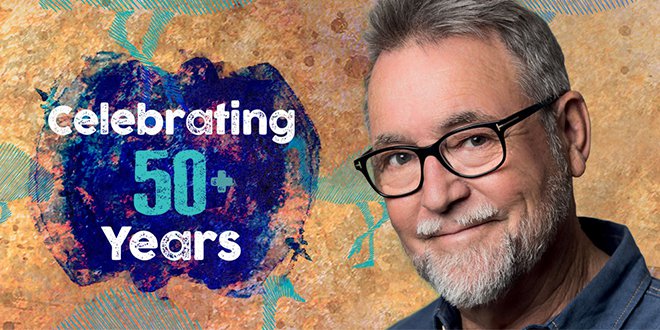 ARIA Hall of Famer John Williamson is celebrating over 50 years in the music industry with a highlight performance at the Kings Park & Botanic Garden Saturday 13th of March!
Joined by special guest Tex Perkins 'The Man in Black' and Fanny Lumsden, John will be performing a string of hits from his long-spanning and decorated career.
Call 9581 2666 to get yourself in the draw to see John Williamson with special guest Tex Perkins at Kings Park & Botanic Garden, thanks to Mellen Events and KIX Country Southwest!