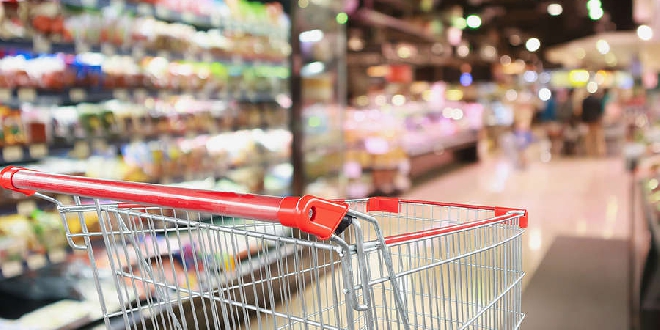 PIC: File
The Mandurah Council have voted in favour of permanently extending local retail trading hours.
The move would bring trading hours closer in line with the City of Rockingham and the Perth metropolitan area.
This means stores would have the option to stay open until 9pm from Monday to Friday, which is three hours later than the current enforced closing time, and from 8am to 6pm on Sunday.
Mayor Rhys Williams said this was an issue that had been carefully considered by Council.
"We've engaged with the community on this, and undertaken extensive analysis, and the outcomes of this work clearly highlighted that there really is no justification for Mandurah's current restricted trade," he said.
"The current misalignment in Mandurah's trading hours with neighbouring areas of Bunbury, Rockingham and Perth means that Mandurah residents are having to leave our city to do their after-hours shopping, which is pretty hard to justify in a city of 90,000 people.
"This step of winding back what are some of the most restricted trading regulations in Western Australia aligns with our vision of Mandurah's transition to a vibrant southern city to the Perth and Peel regions. It will create greater choice for residents, and signifies to investors that our 'open for business' narrative is more than words."
A community survey late last year revealed 76 per cent of respondents supported extended trading hours.
The move will inject around $11 million into the local economy per year and create 86 full-time jobs.
Mayor Williams said the next step is getting approval from the State Government.
"Extended retail trading hours is the best outcome for Mandurah, but ultimately the final decision lies with the Minister for Commerce and I look forward to working with the Minister to make sure our ongoing trading hours meet the needs of our local businesses and community," Mayor Williams said.
Providing its application to the State Government is approved, the City of Mandurah would work closely with local businesses and the Peel Chamber of Commerce and Industry to deliver a range of support services to assist small business with the transition to extended trading hours.
The extended trading hours are likely to come into effect on October 1.