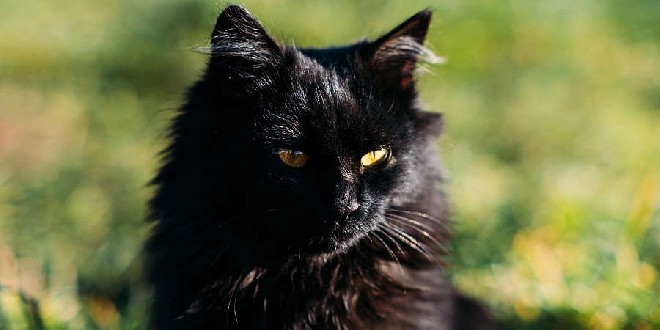 PIC: File
Two Tongan nationals are behind bars over a horrific act of animal cruelty near Waroona
The 27 and 28-year-old men were working as fruit pickers in Hamel in early March when one of them allegedly picked up a small black cat and repeatedly struck it with a metal pole while holding it in the air and as is lay on the ground.
The other man allegedly recorded the attack on his phone and can be heard laughing and encouraging his co-accused.
"The beating was sustained and vicious, and the cat was almost certainly killed," a RSPCA WA spokesperson said.
The video was then allegedly posted in a WhatsApp group chat where it came to the attention of their employer who reported the men to police.
Both men are nationals of Tonga and are in Australia on 403 visas which permit them to work on a short-term basis.
The men were arrested by Waroona Police on Friday, April 29.
They appeared in the Perth Magistrates Court on May 2 and have been remanded in custody.
The pair are yet to enter a plea and will appear in court again on May 11.
The maximum penalty for an animal cruelty charge is a $50,000 fine and five years in prison.